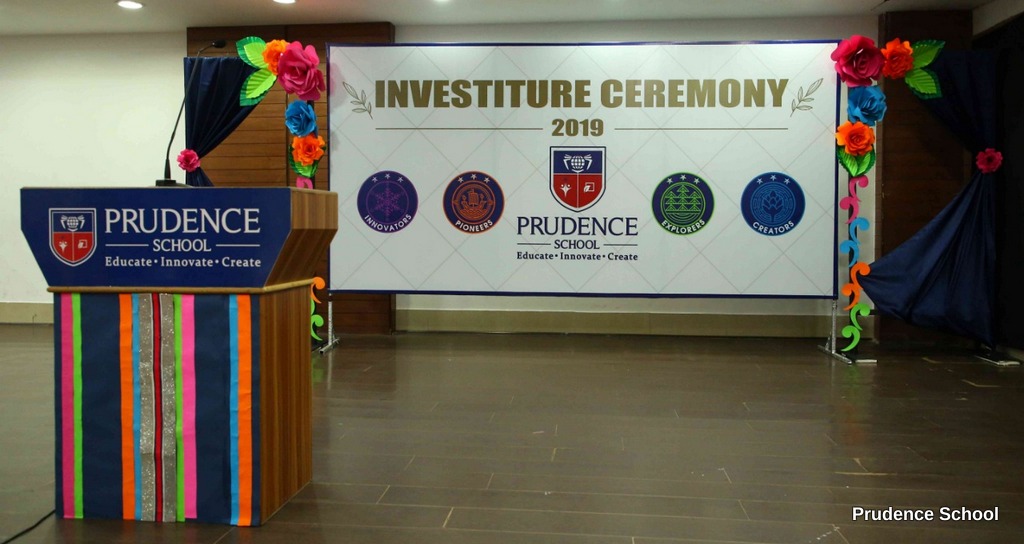 02-Sep-2019
Before you are a leader, success is all about growing yourself. When you become a leader, success is......
Read More
---
02-Sep-2019
'Great Dancers are not great because of their technique, they are great because of their passion'It'......
Read More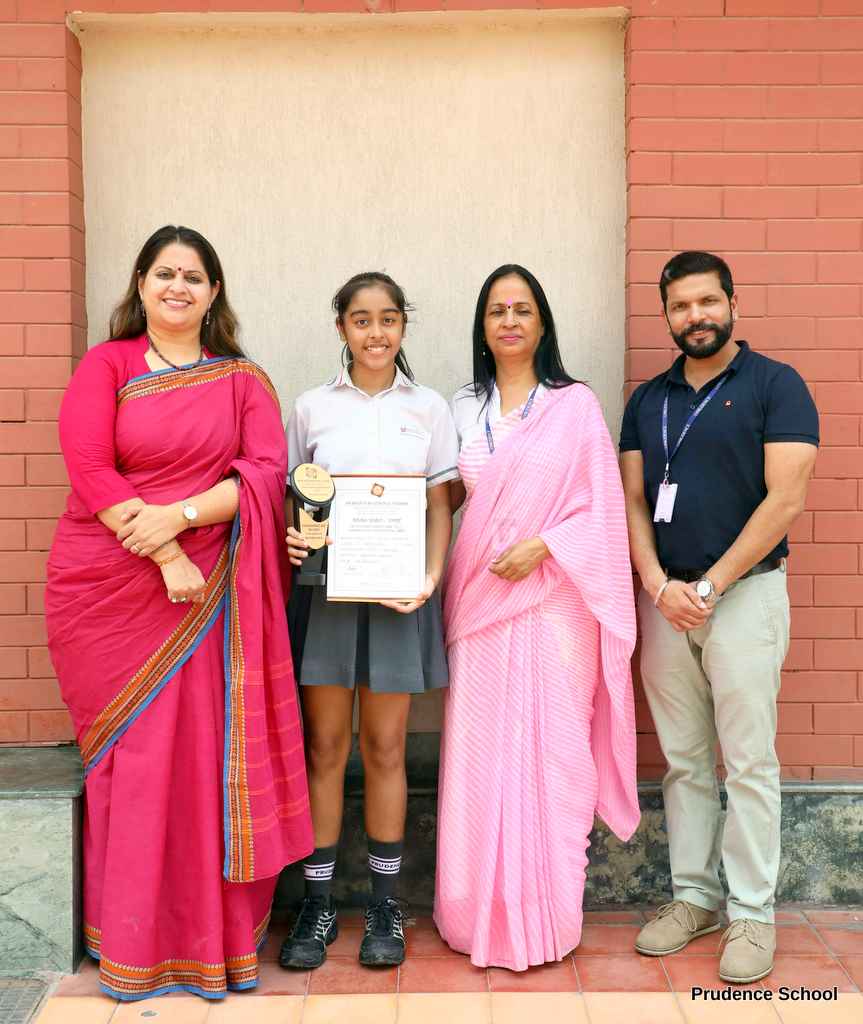 ---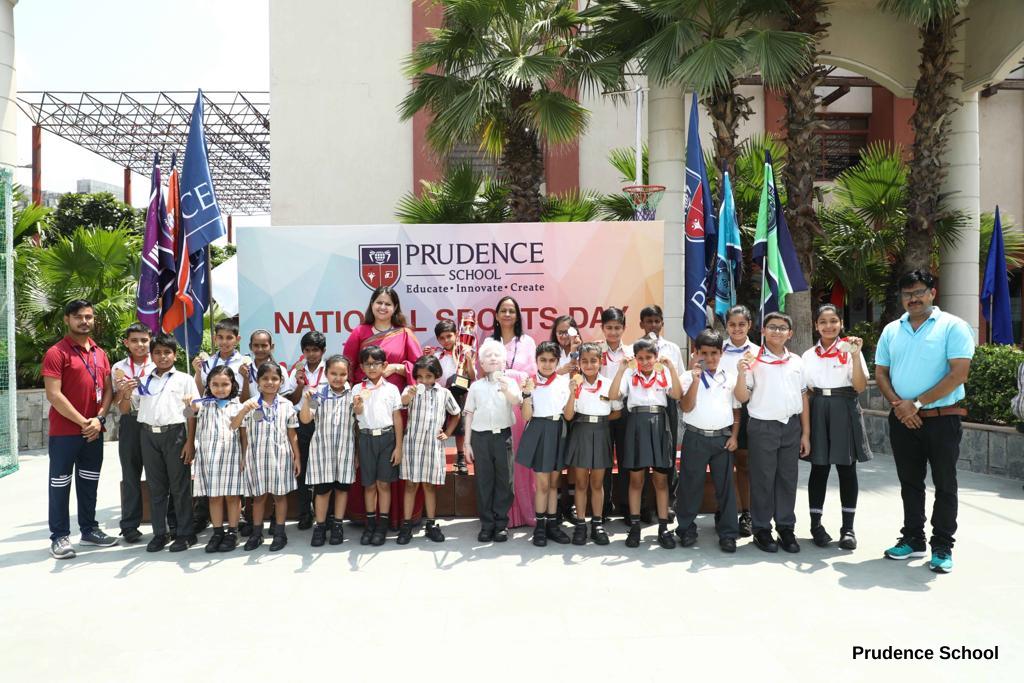 31-Aug-2019
When people throw stones at you, you turn them into milestones.Ł ô Sachin Tendulkar.To mark the birt......
Read More
---
24-Aug-2019
You have the right to perform your prescribed duties, but you are not entitled to the fruits of your......
Read More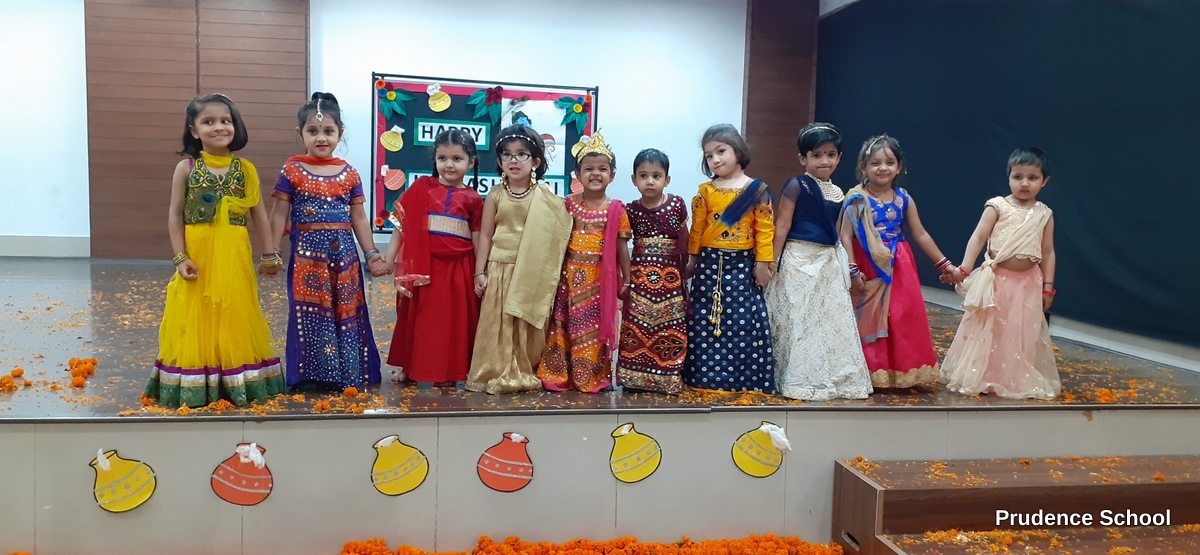 ---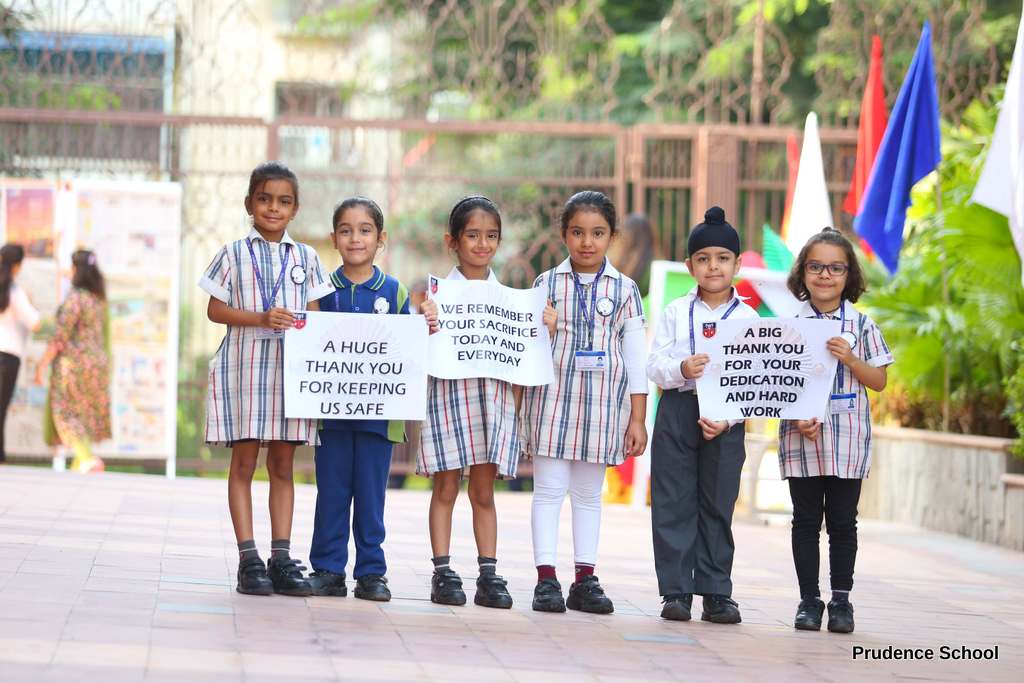 21-Aug-2019
Aging is not śLost Youth', but a new stage of opportunity and strength. -Betty FriedanA......
Read More
---
19-Aug-2019
"The picture that you took with your camera is the imagination you want to create with reality." ô S......
Read More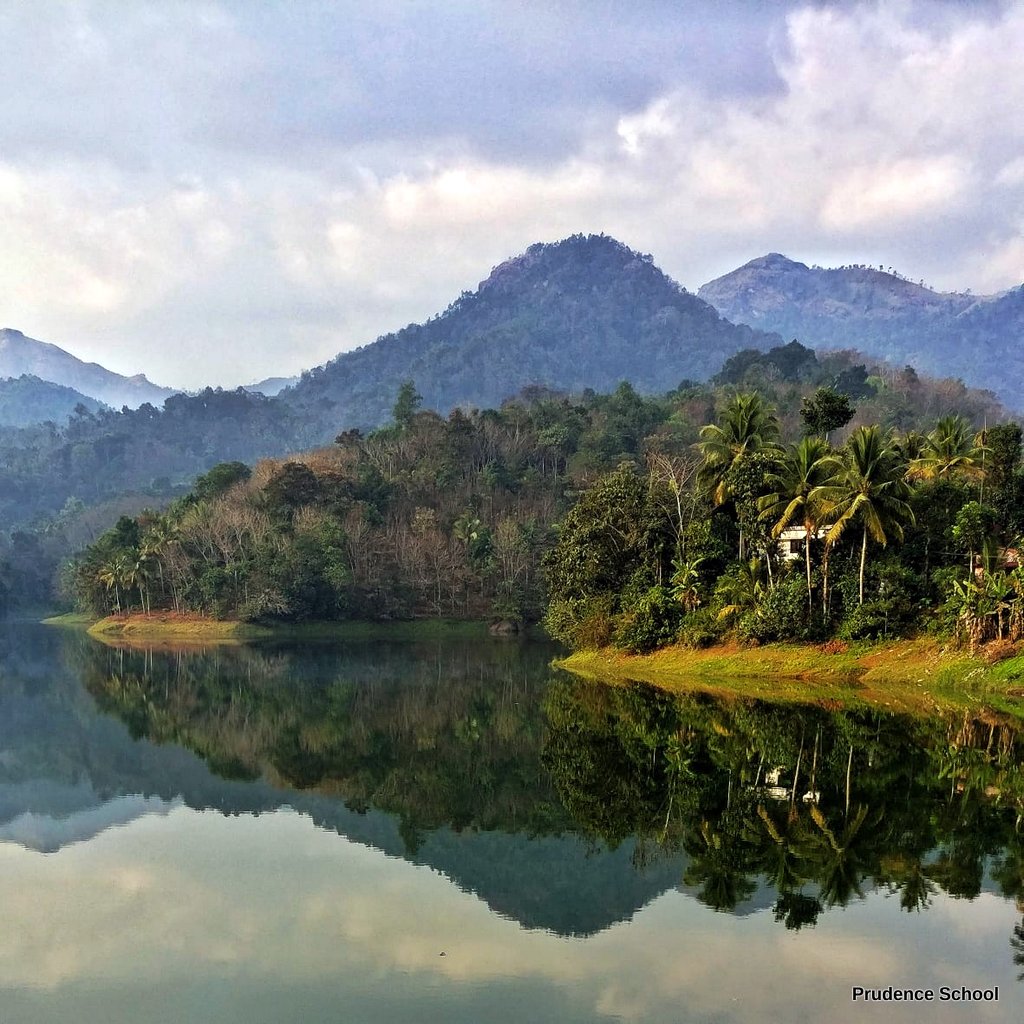 ---