14-Jul-2021
"Trust in dreams, for in them is hidden the gate to eternity"At Prudence School, we encourage our st......
Read More
---
11-Jun-2021
Congratulations to our achievers of Mukhyamantri Vigyan Pratibha Pariksha 2020-21 (Formerly known as......
Read More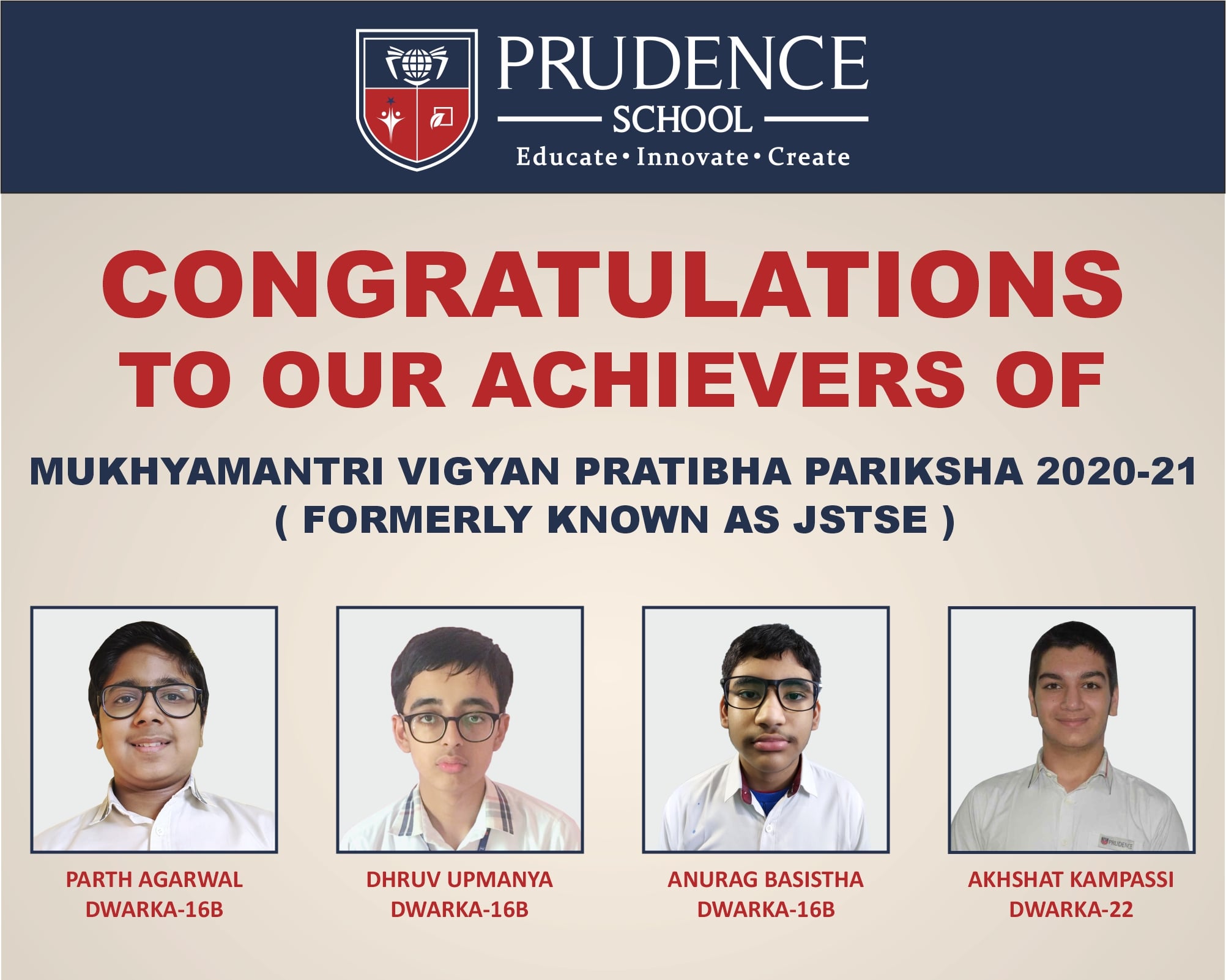 ---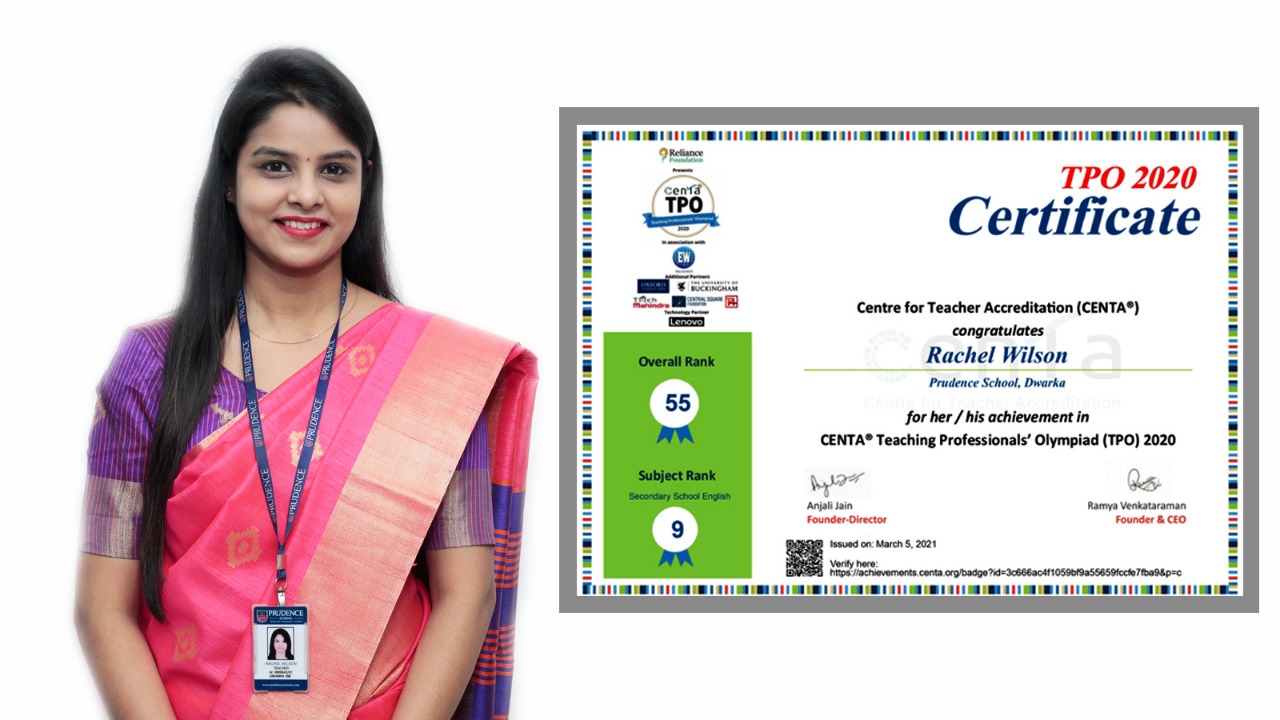 23-Mar-2021
'Teacher competence and professionalism play an important role in the success of student learning.'&......
Read More
---
15-Mar-2021
Patience, Persistence and perspiration make an unbeatable combination for success.'Every achievement......
Read More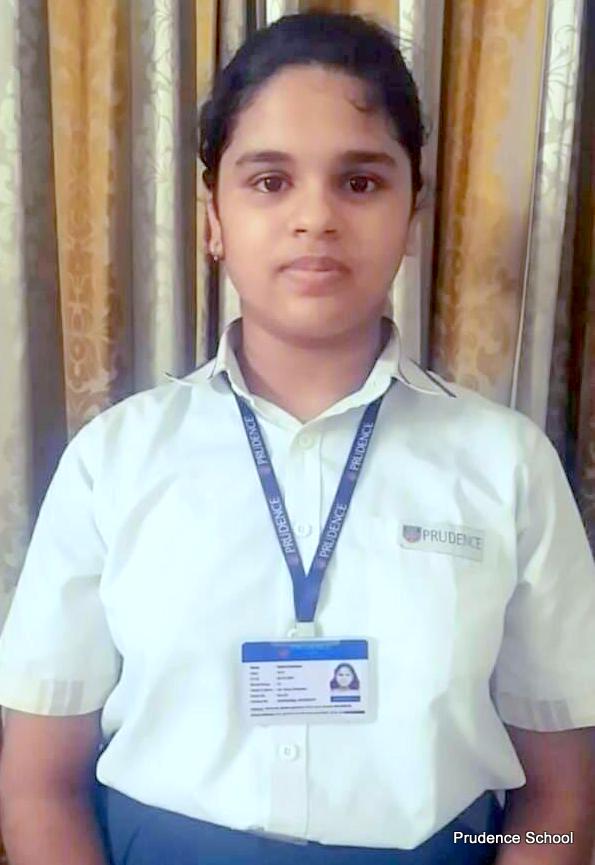 ---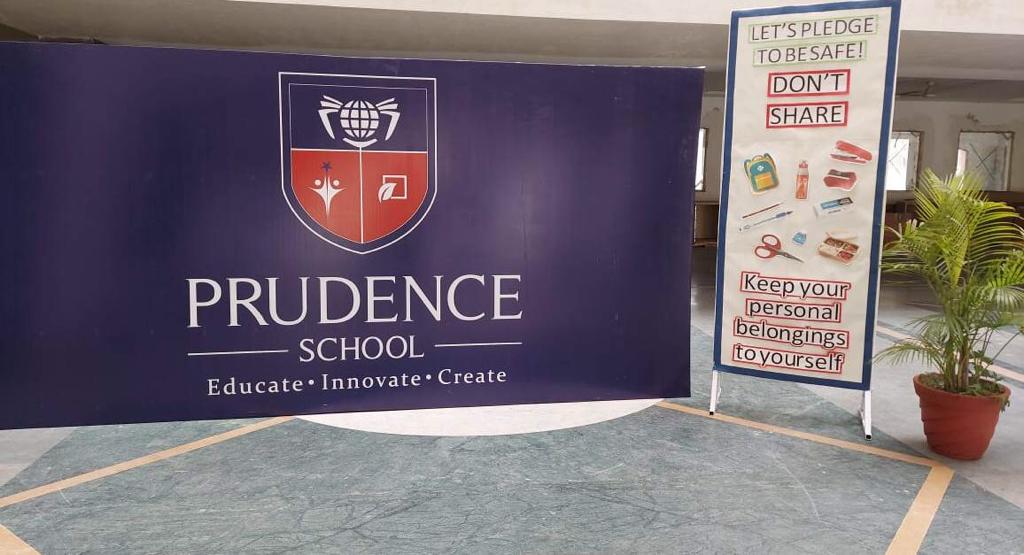 19-Feb-2021
"Nothing is cooler and more attractive than a big come back." A school building becomes a templ......
Read More
---
18-Feb-2021
Prudence School announces admission open for session 2021-22. You may apply online on UniApply......
Read More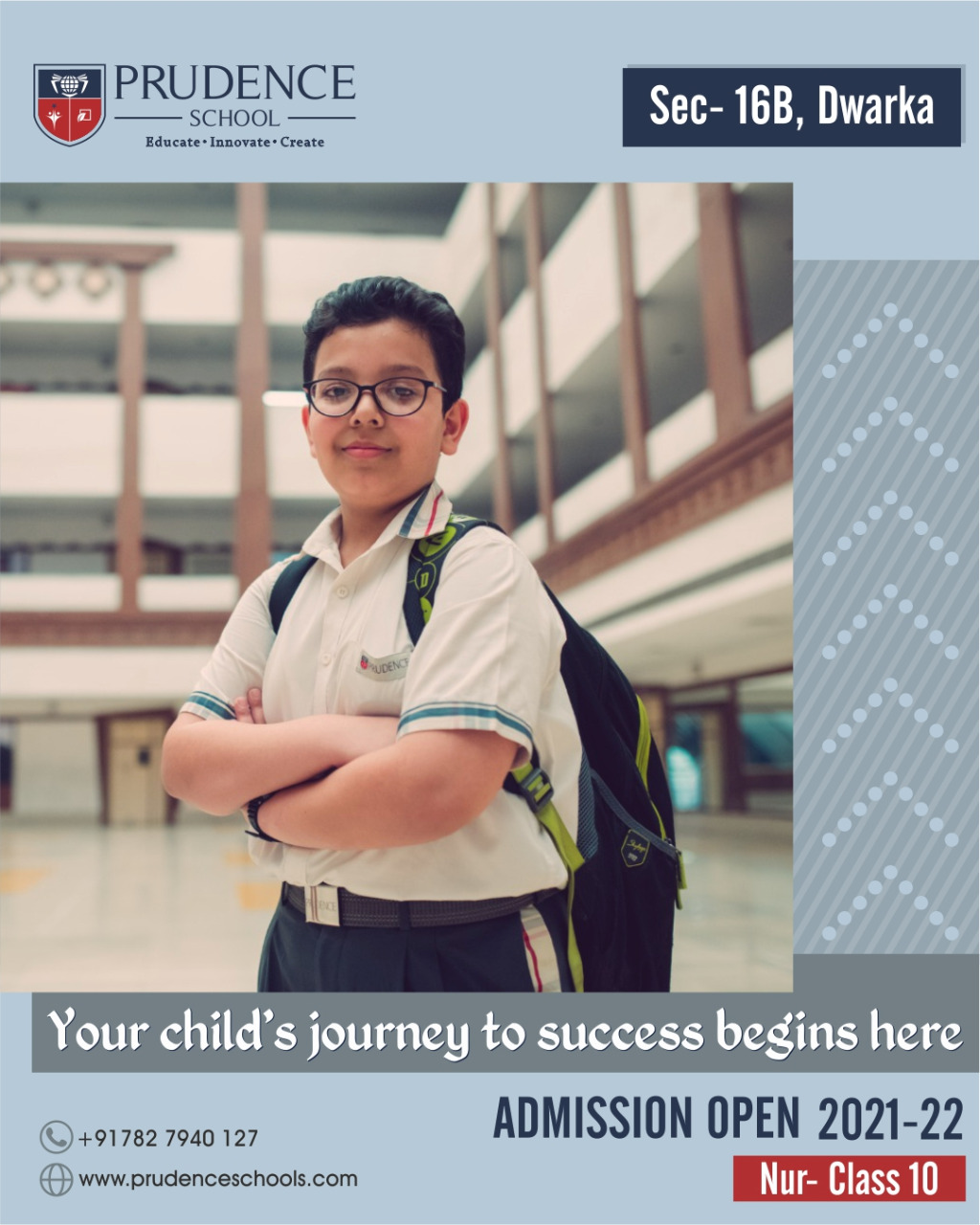 ---