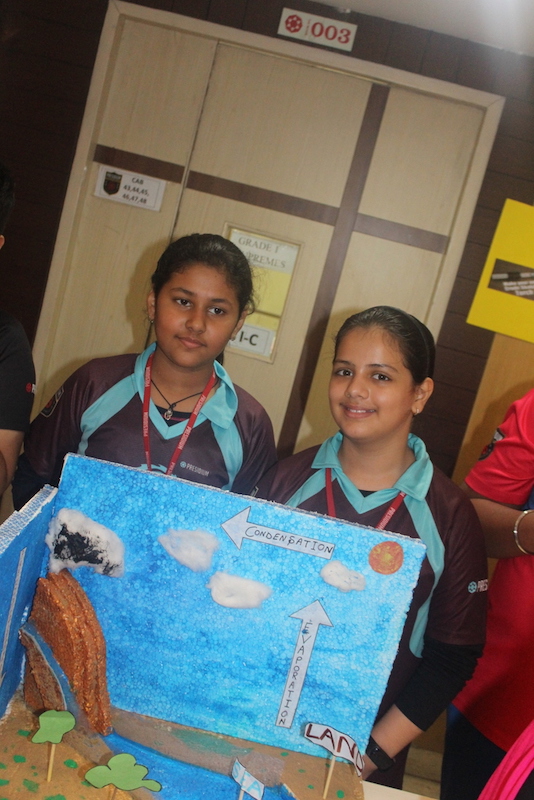 21-Nov-2018
Science is intellectual and practical activity encompassing the systematic study of the structure an......
Read More
---
20-Nov-2018
Eid is a festival of prayers, joy, happiness and brotherhood. At Prudence Dwarka 16B, Eid was ......
Read More
---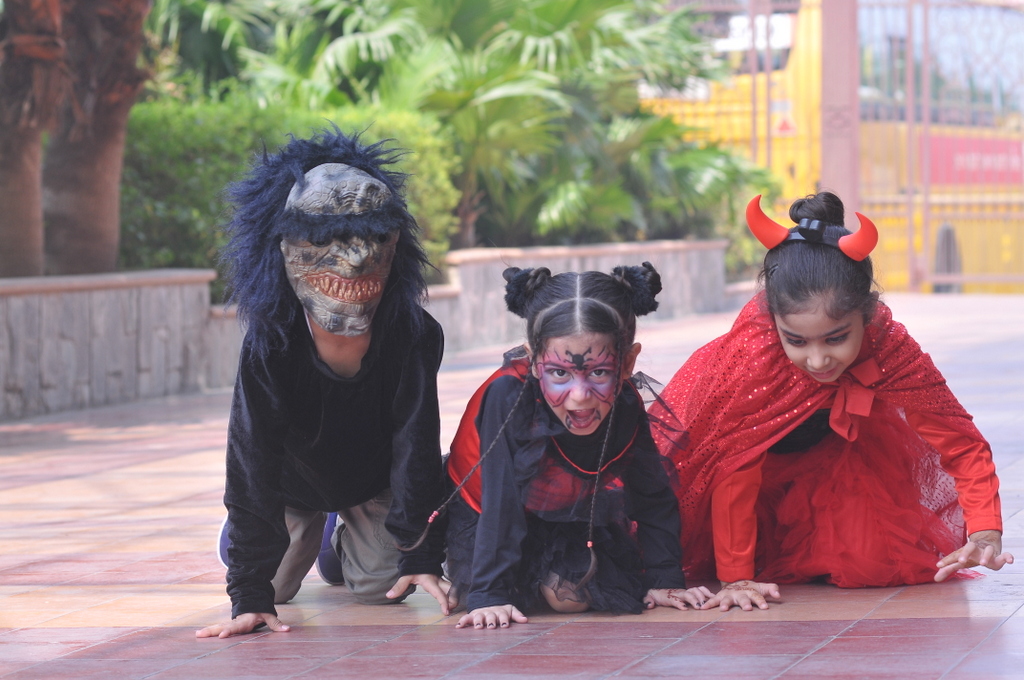 19-Nov-2018
THERE IS A MAGIC IN THE NIGHT WHEN PUMPKINS GLOW BY MOONLIGHTťTo show love for friends through trick......
Read More
---
13-Nov-2018
Children are the most valuable resource and its best hope for the future November 14 - Children's da......
Read More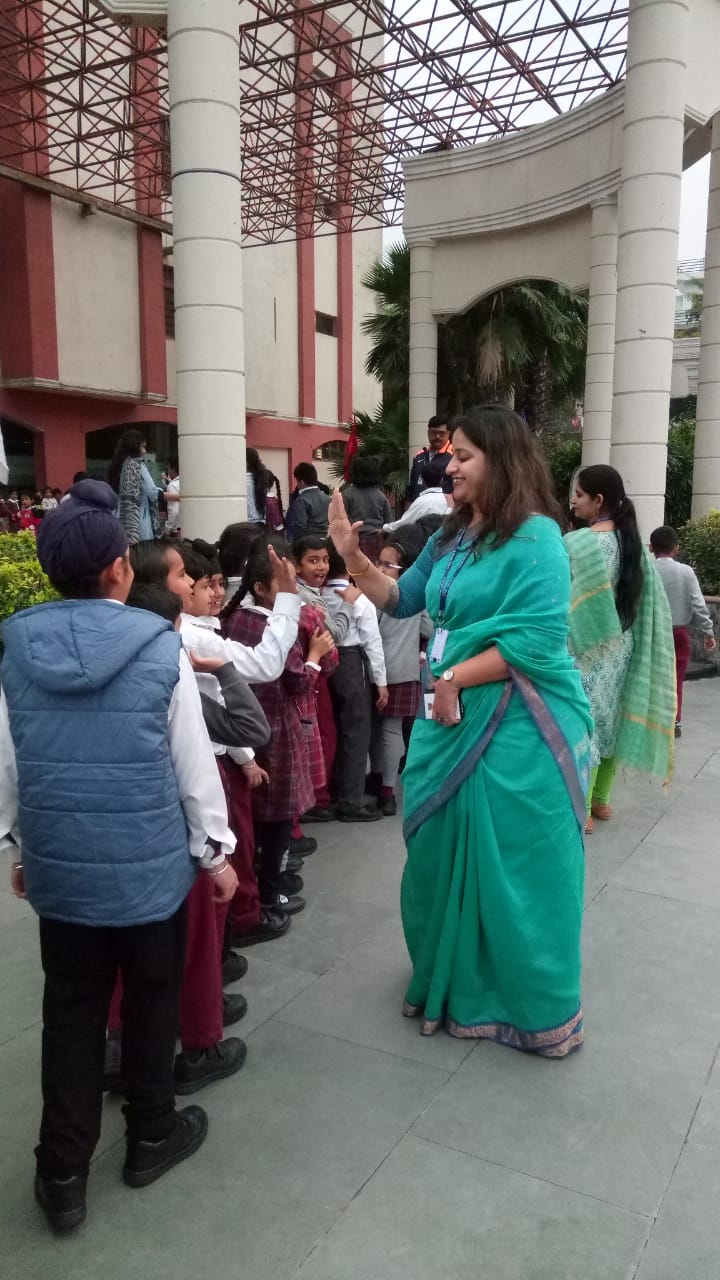 ---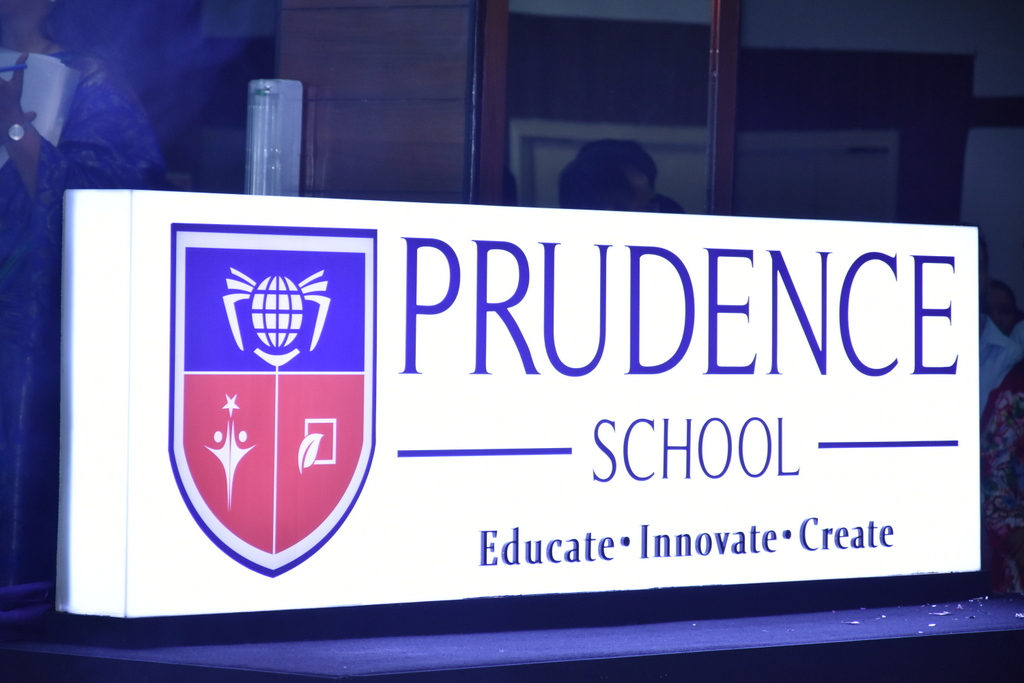 03-Nov-2018
Diwali celebration was truly spectacular. Delighted to have been witness to the momentous unveiling ......
Read More
---